Product Description
Product information
Spray booth provides professional painting environment,which could be achieved all the painting requirements for temperature,humidity,illumination and air cleanliness etc.Also it could be limited and treatment both painting characteristics,clients` requirements and also combines years of painting experience to provide high efficiency,easy maintenance and best economic painting spray booth to our clients.




Data Requested before Design

1) What kind coating type are you looking? Powder or liquid coating?

2) What kinds products will be coating? Raw material needed.

3) What is the daily capacity?

4) Max size of products with max weight?

5) Any specific working process required?

6) With pre-treatment or without?

7) What kind Energy source will be choose? Natural gas, electric or diesel oil?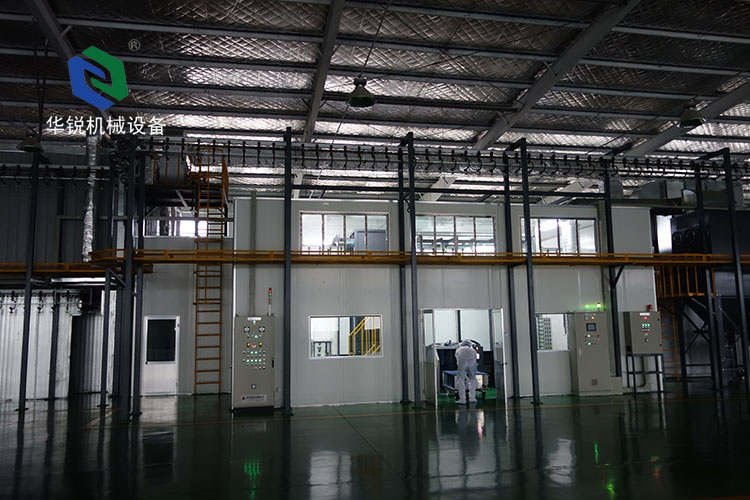 Semi-automatic Manual Spray Booth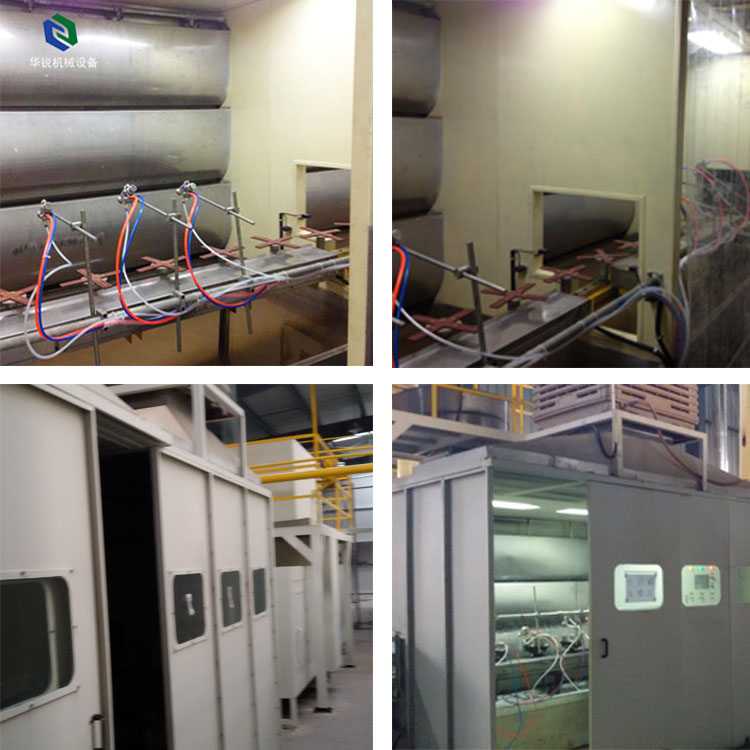 Automatic Powder Spray Booth
About us
Changxing Huarui Mechinery Equipment Co., Ltd is specialized in surfacing treatment equipment,which including design, develop, manufacture, install and excellent sales service. The company has more than 60 employees, and its cover an area of 8000 square meters.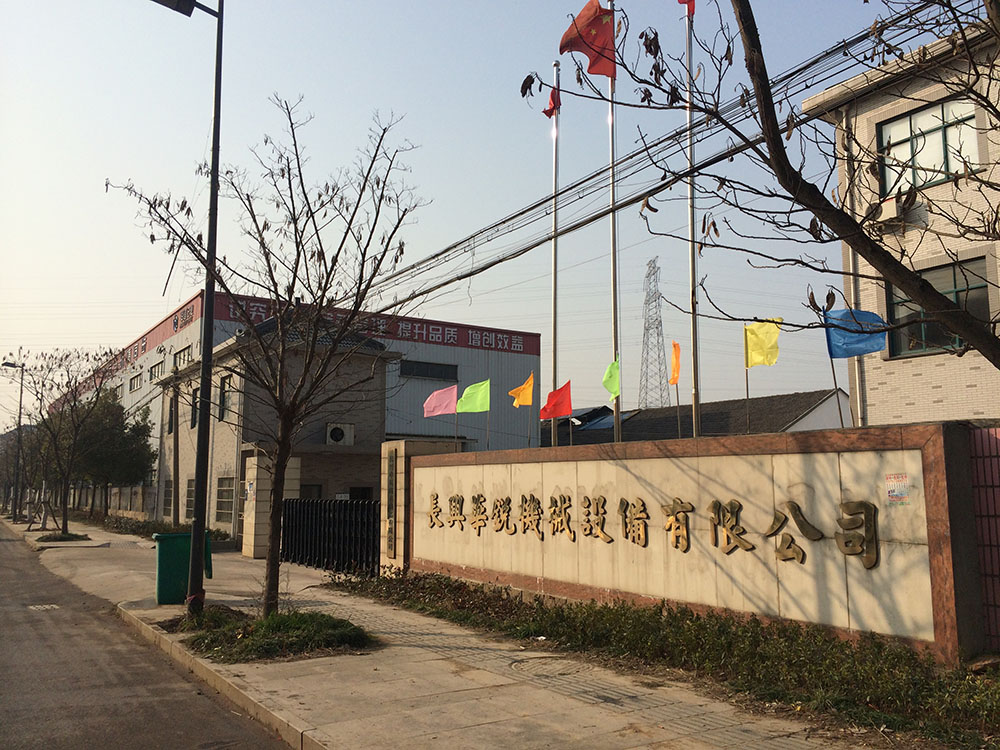 Now, our equipments is widely used in appliance, automobile components, cookware, plastic and hardware etc. industry surfacing treatment. The mission of our company is provide best coating equipments to our customers. And during last decade`s, with this mission, our company was continuously focused on training, introducing new technical, innovating technologies based on good experiences.