Product Description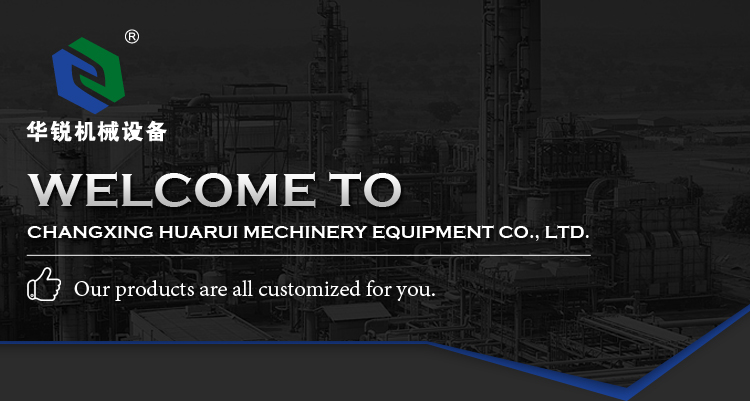 Electrostatic Powder coating system is used in various industries such as electrical appliances,hardware,aluminum profile,building materials,automotive,motorcycle,bicycle,traffic fence,sports equipment,medical equipment and steel furniture etc.
Electrostatic Powder coating system consists of electrostatic spray gun,powder supply device,high pressure electrostatic producer,powder coating booth and powder recycle devices.
The production line size is according to the client requirement,such as products' size,capacity,factory size and so on.
Data Requested before Design
1) What kind coating type are you looking? Powder or liquid coating?
2) What kinds products will be coating? Raw material needed.
3) What is the daily capacity?
4) Max size of products with max weight?
5) Any specific working process required?
6) With pre-treatment or without?
7) What kind Energy source will be choose? Natural gas, electric or diesel oil?