Product Description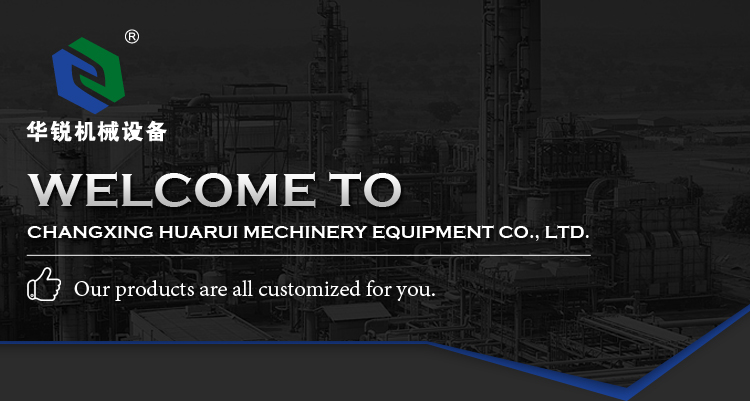 Huarui absorbs advance technologies constantly,and also continually improve manufacturing technology and offer various of stable safety and lower maintain new transportation devices to their clients.
Data Requested before Design
1) What kind coating type are you looking? Powder or liquid coating?
2) What kinds products will be coating? Raw material needed.
3) What is the daily capacity?
4) Max size of products with max weight?
5) Any specific working process required?
6) With pre-treatment or without?
7) What kind Energy source will be choose? Natural gas, electric or diesel oil?